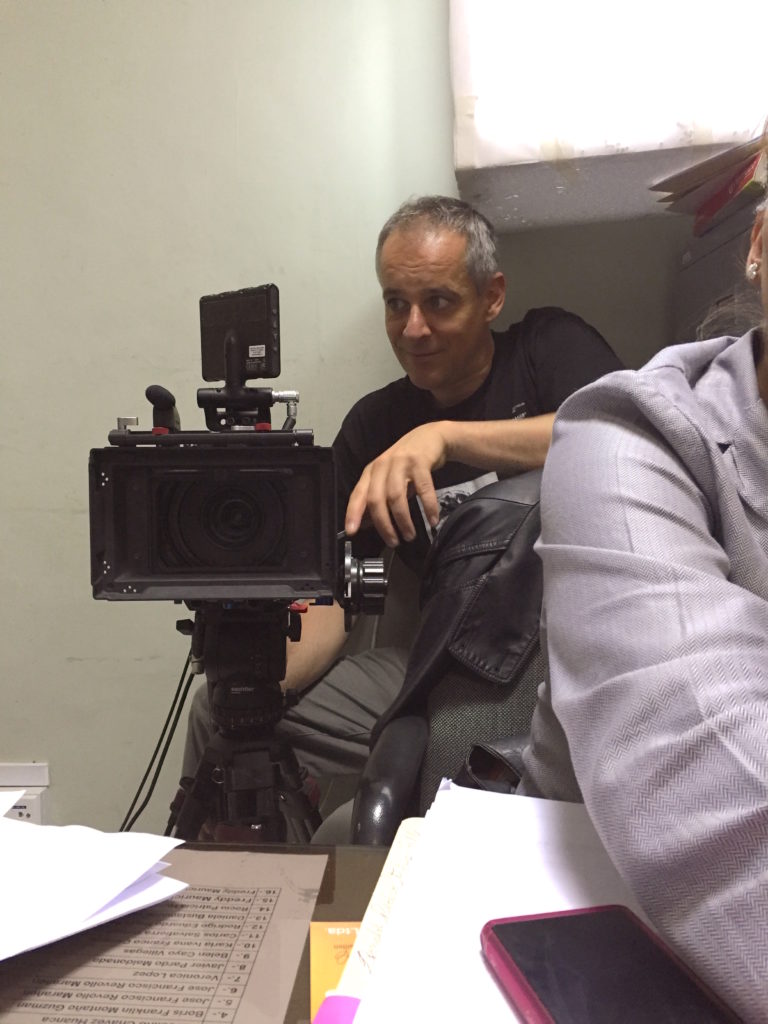 Getting ready at the Cooperativa Hospicio in Cochabamba, Bolivia.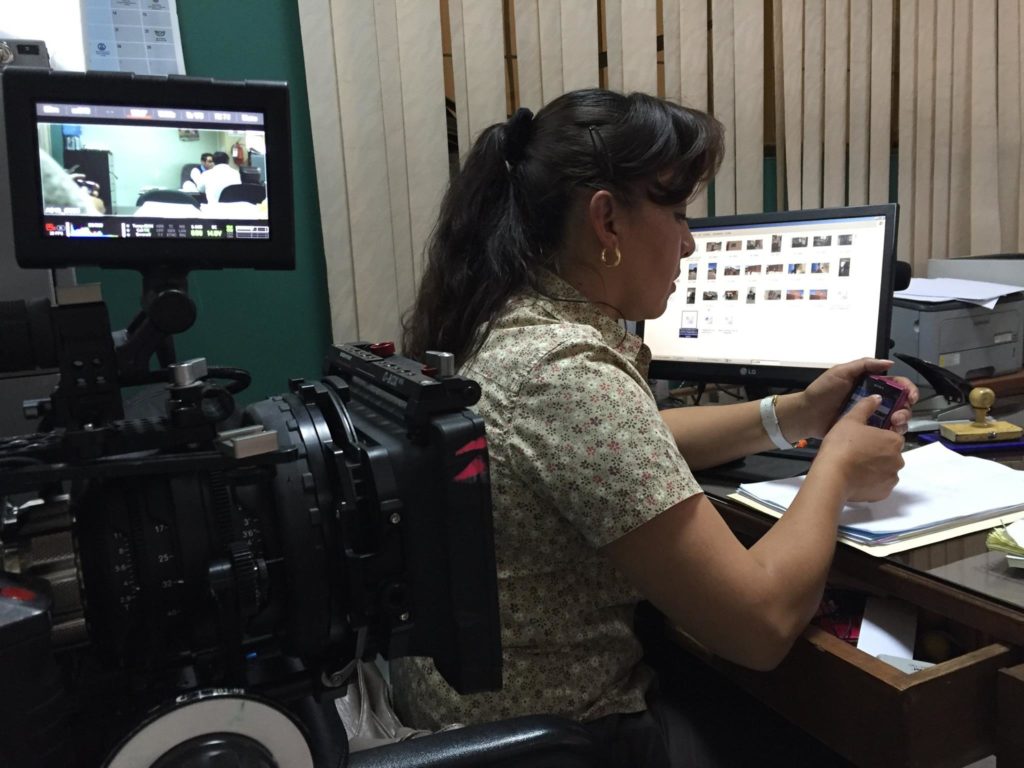 Karla Franco and our RED Dragon "Arletty" waiting for bank customers.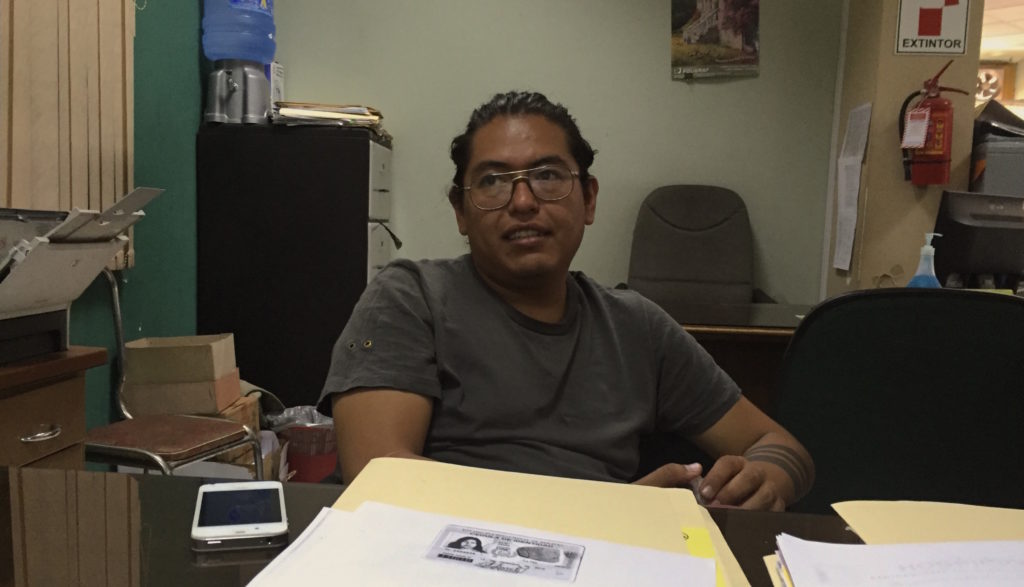 Assistant Director Alvaro Olmos Torricos - a good friend and a damn smart person to work with !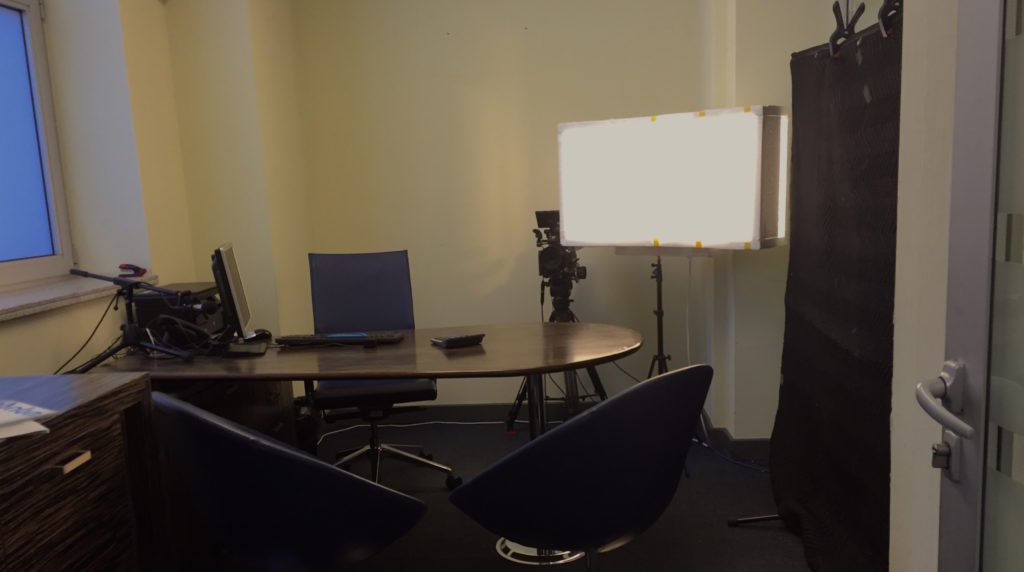 The consultation room at TBC Bank, Tbilisi. Georgia.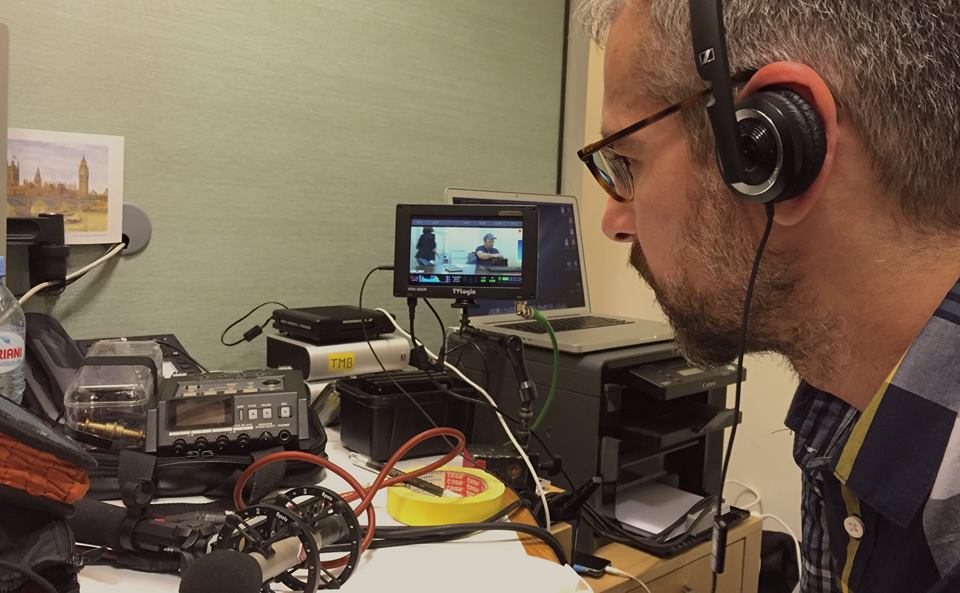 Co-producer and Assistant Director Zaza Rusadze checking our first recordings at TBC Bank Tbilisi, Georgia.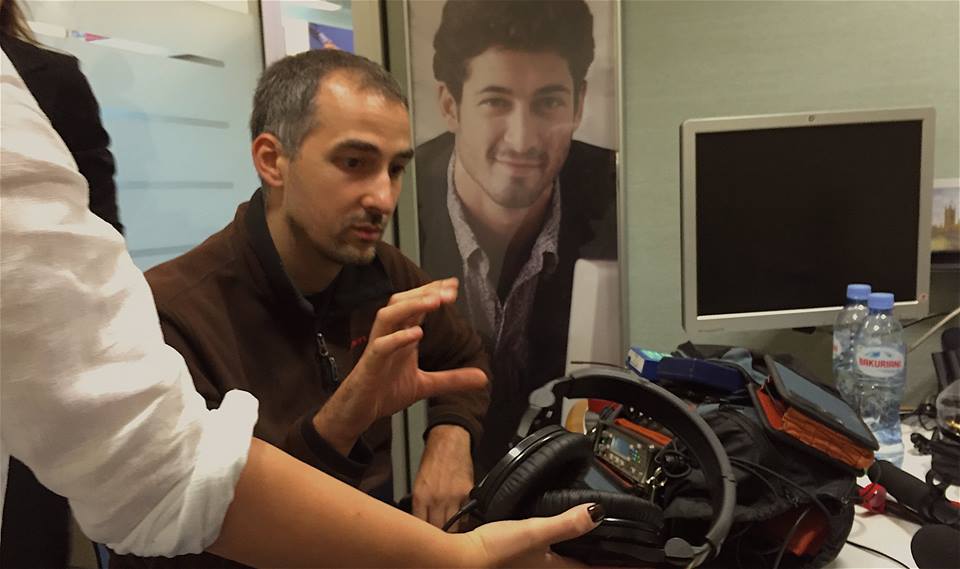 Pristine sound work in the making (by Sound Recordist Niko Tarielashvili).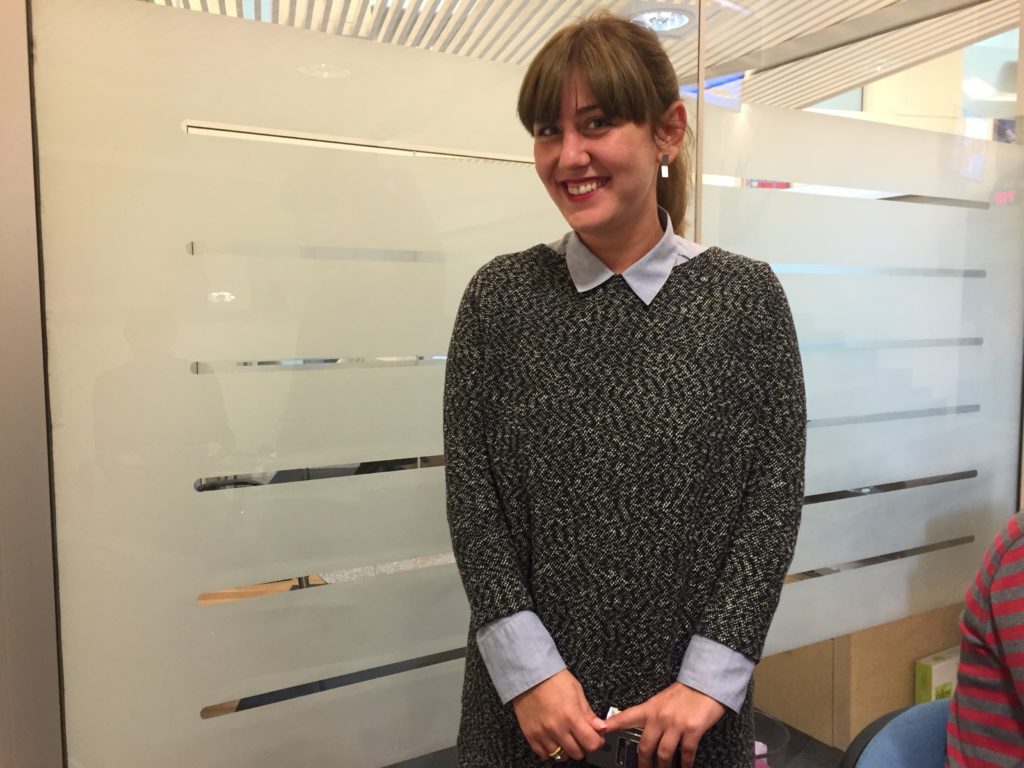 Took very good care of us: TBC's Public Relations Manager Anka Totibadze.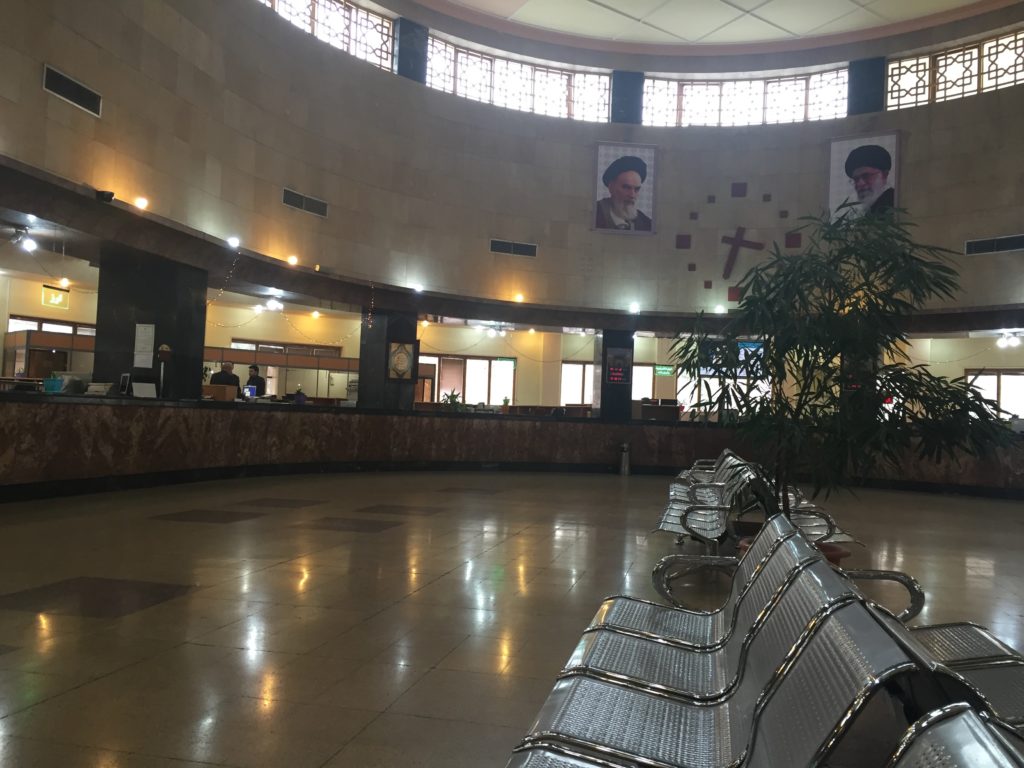 A field trip to the Headquarter of Melli Bank in Teheran. We would have loved to shoot here. Unfortunately permission wasn't granted.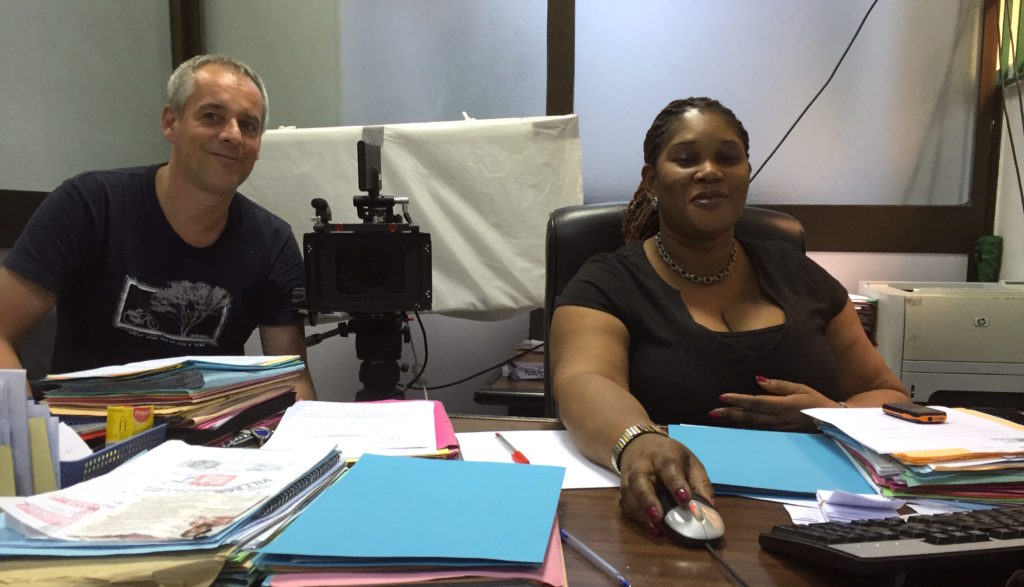 First day with Caroline at the Bank of Africa, Cotonou, Benin.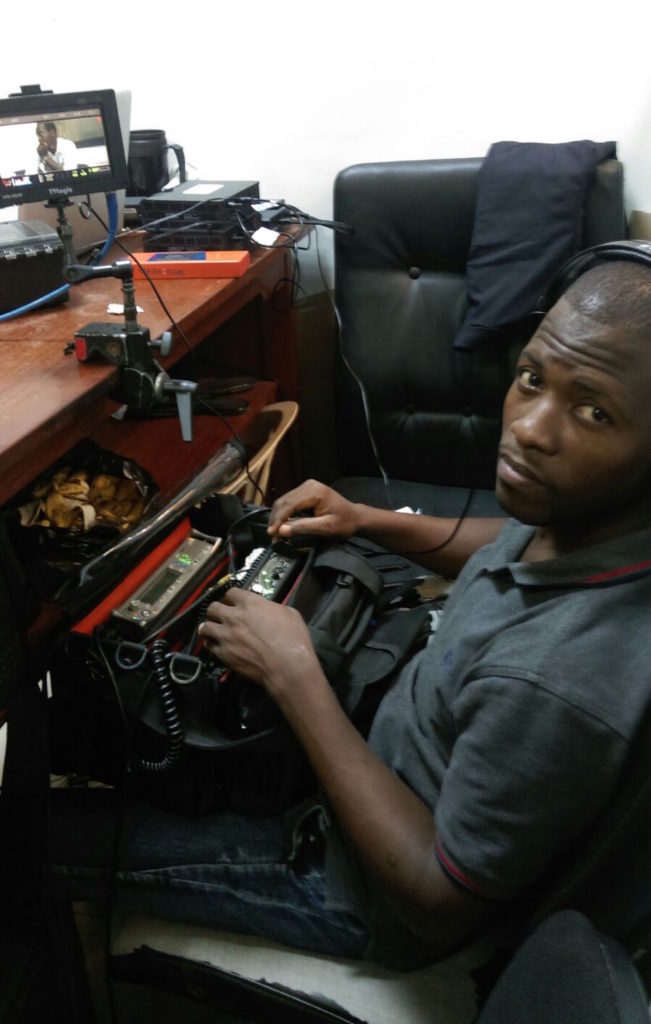 When looking for great sound on the west african coast, try to get Corneille Houssou !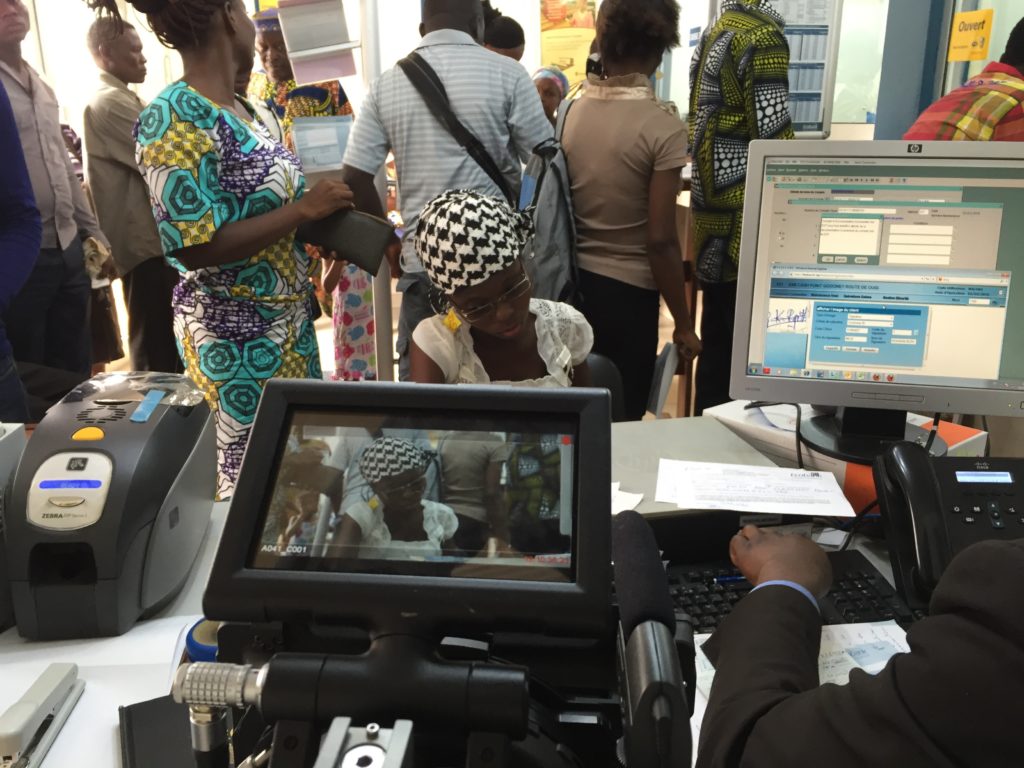 Students collecting their tuition grants at this BOA branch.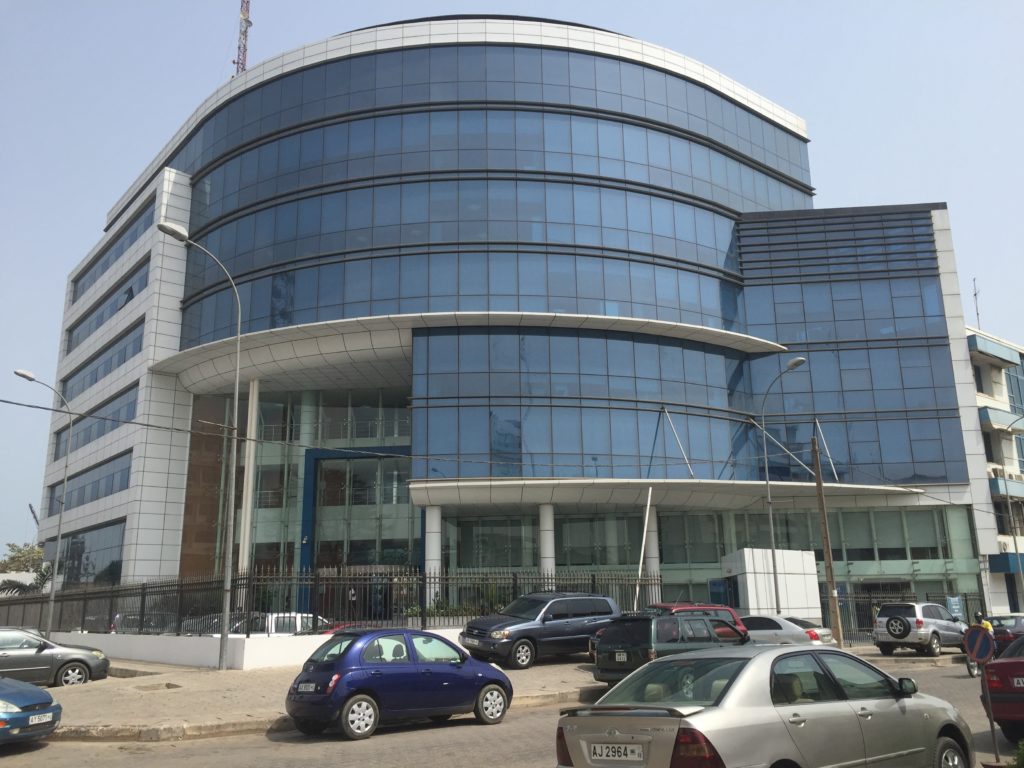 ECOBANK Headquarter, Cotonou, Benin.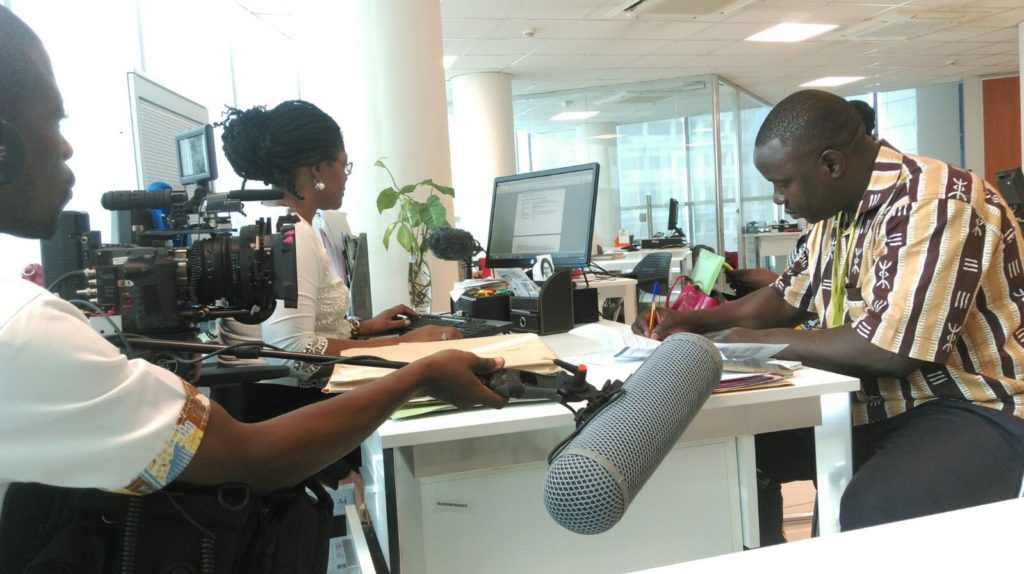 Simone de Souza with Alain Assankpon and Sound Recordist Corneille Houssou at the office for medium sized businesses at Ecobank, Cotonou.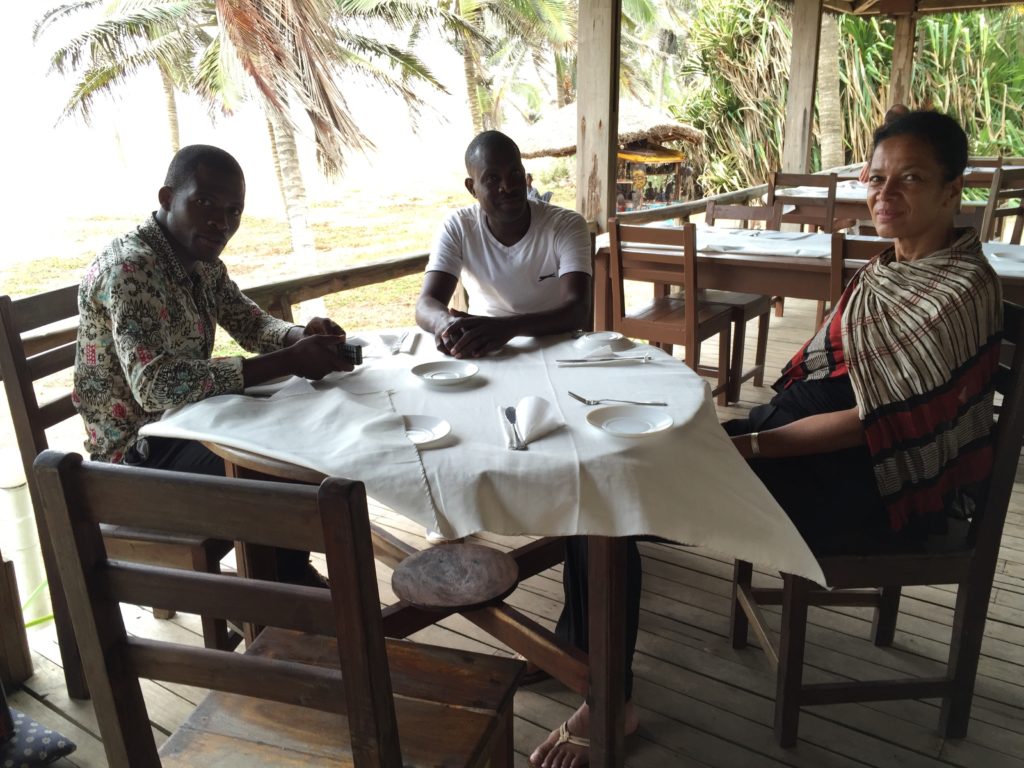 Saying goodbye to Benin after a great shooting experience with Assistant Director Ines Johnson-Spain, Sound Recordist Corneille Houssou and Production Assistant Ben Djossou Amede.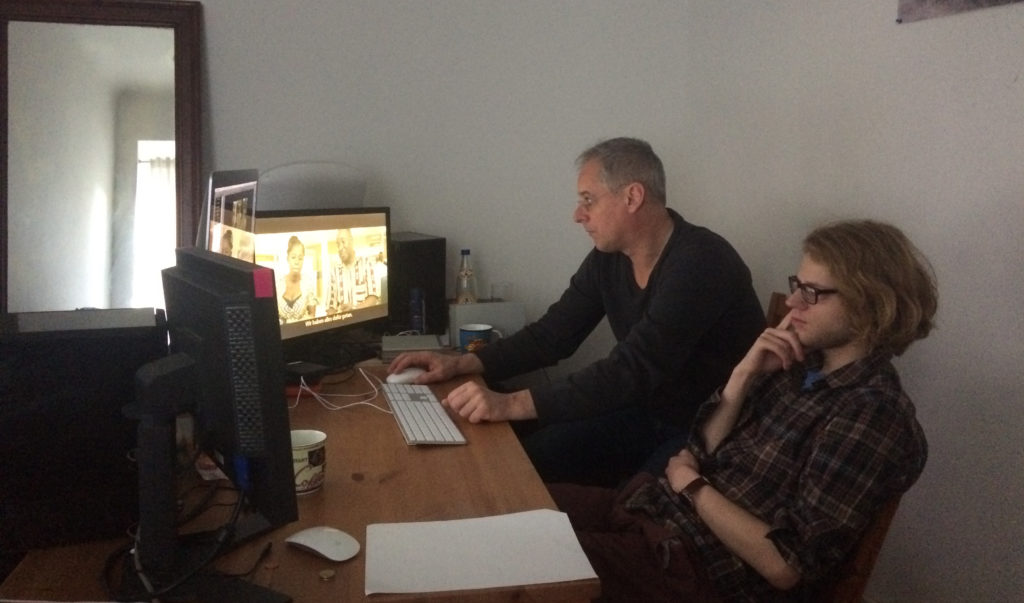 Putting first pieces together with incredibly talented Editor Frederik Bösing.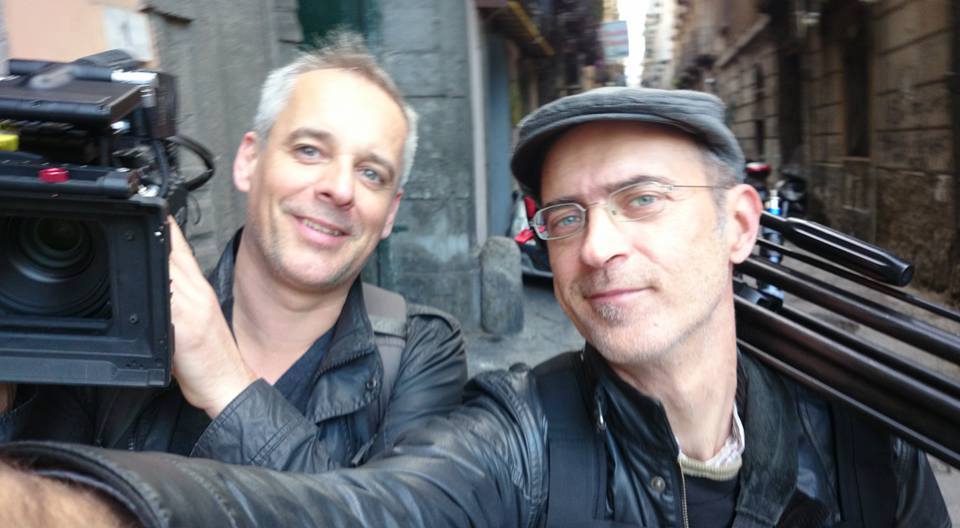 Following up funny ideas in Napoli with long time friend, Sound Recordist and partner in crime Markus CM Schmidt.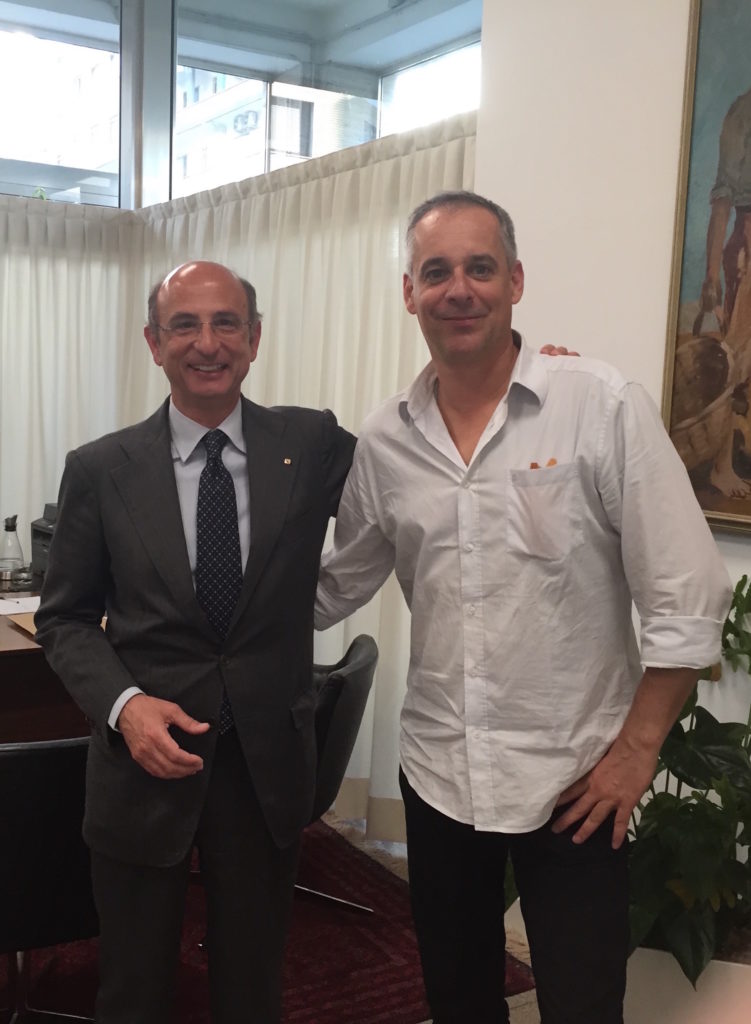 Starting our work in the capital of the south - with Dottore Amedeo Manzo, Presidente di BCC di Napoli.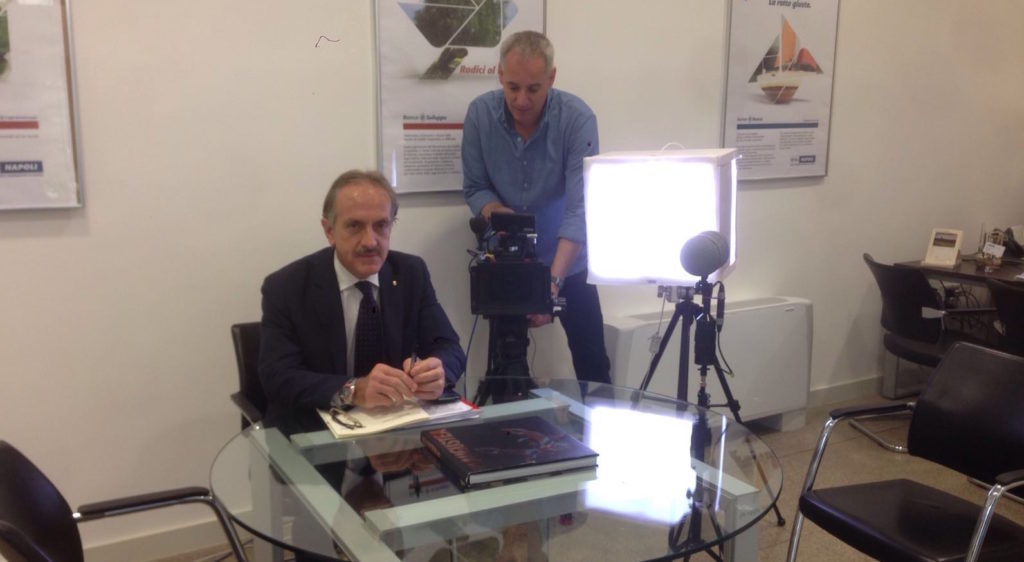 With Direttore Generale Luigi Gallo, getting ready for the Marinaro brothers Gigi and Agostino.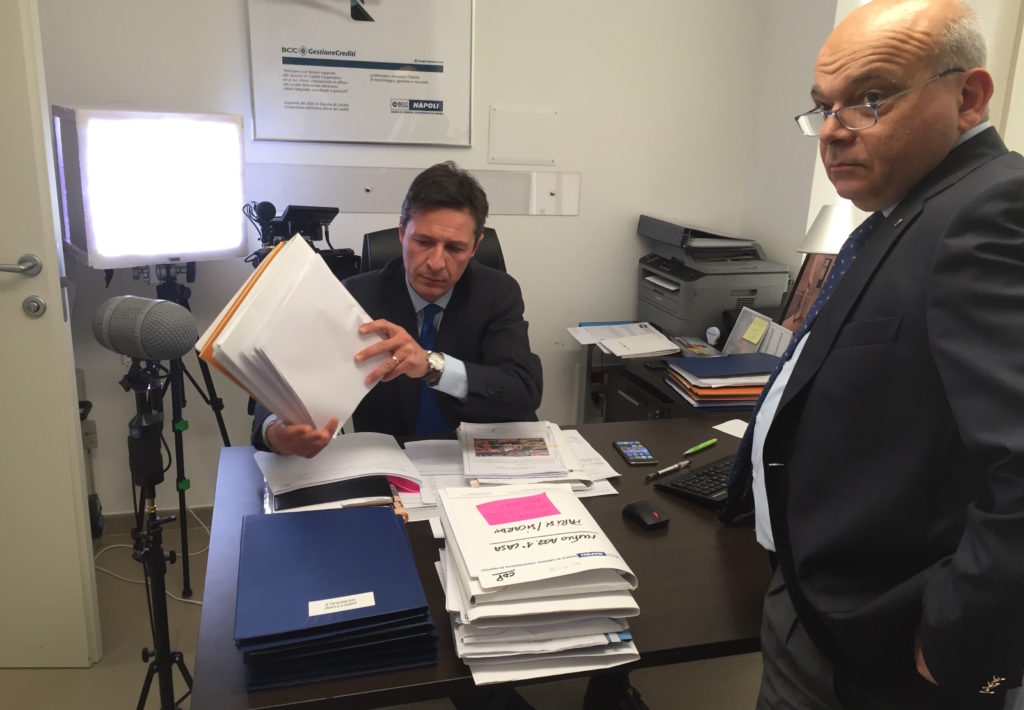 Working at the office of Branch Manager Antonio Tedeschi and Pietro Amorosi.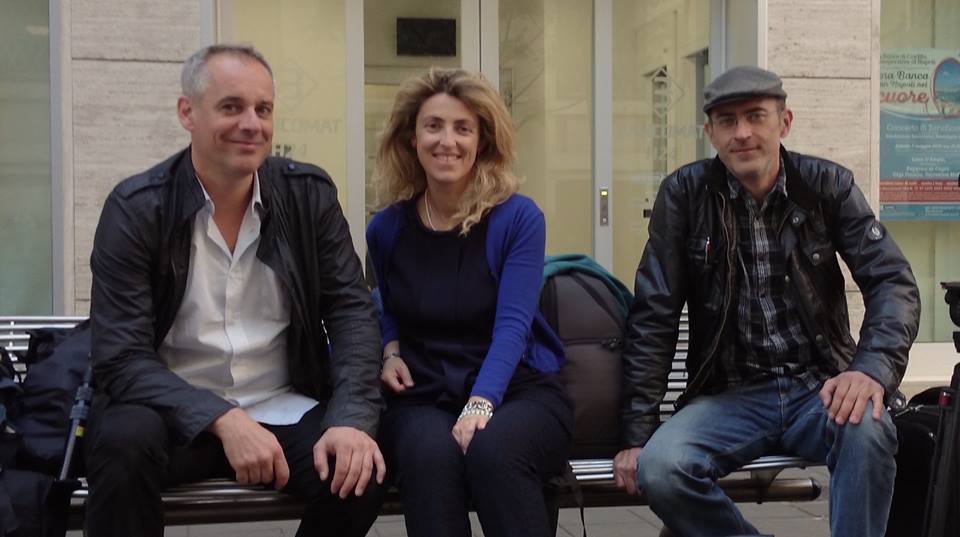 Thanks to Assistant Director Carmen Té the ring finally ended up in the Fires of Mount Doom - and Sam and Frodo can go home now.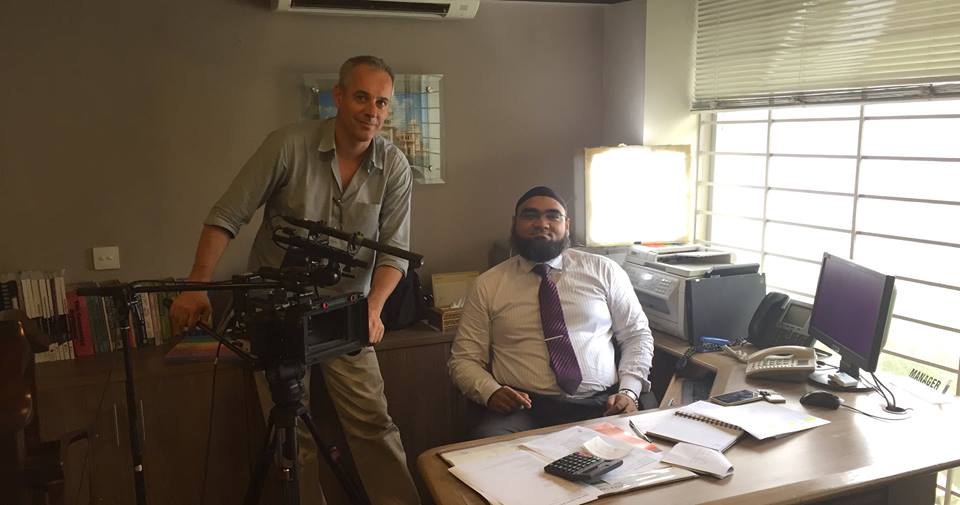 Arriving at the Islamic Banking Branch Korangi of Habib Metropolitan Bank Ltd. Karachi, Pakistan.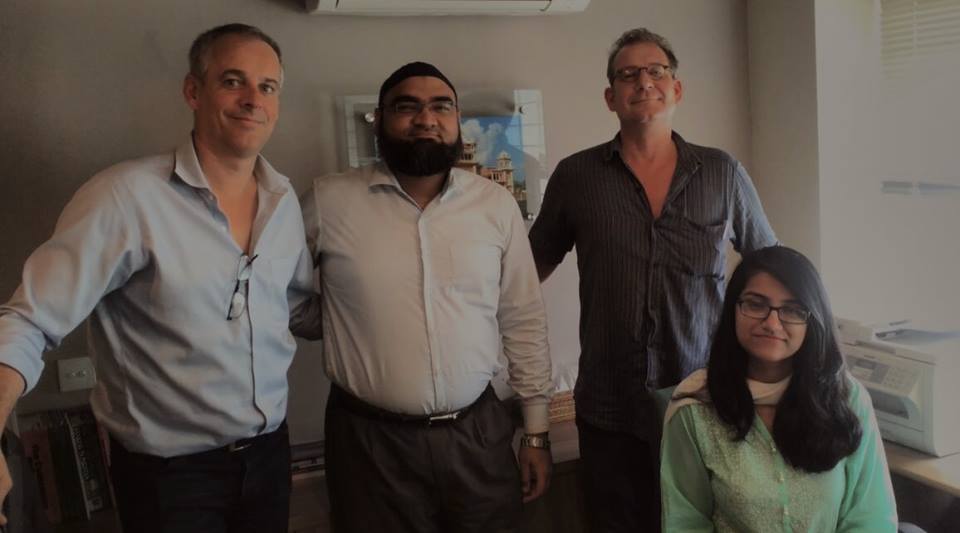 With Branch Manager Ahmed Shah Khattak, Sound Recordist and Assistant Director Till Passow and Production Assistent and Translator Marium Mirza.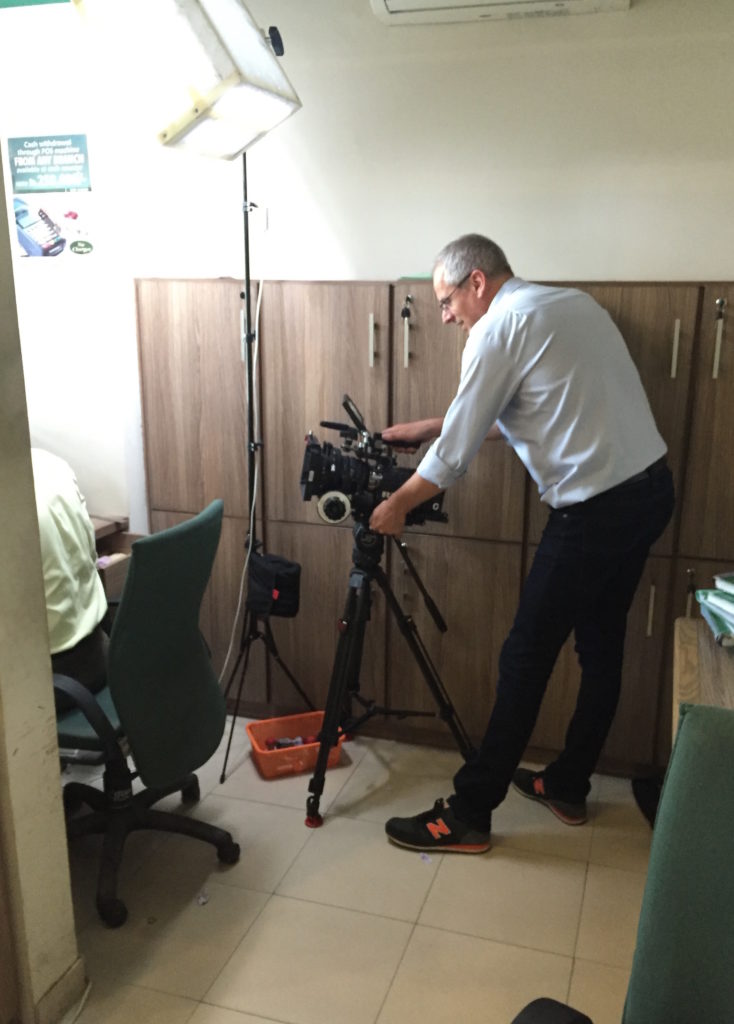 Behind the teller desk in Korangi.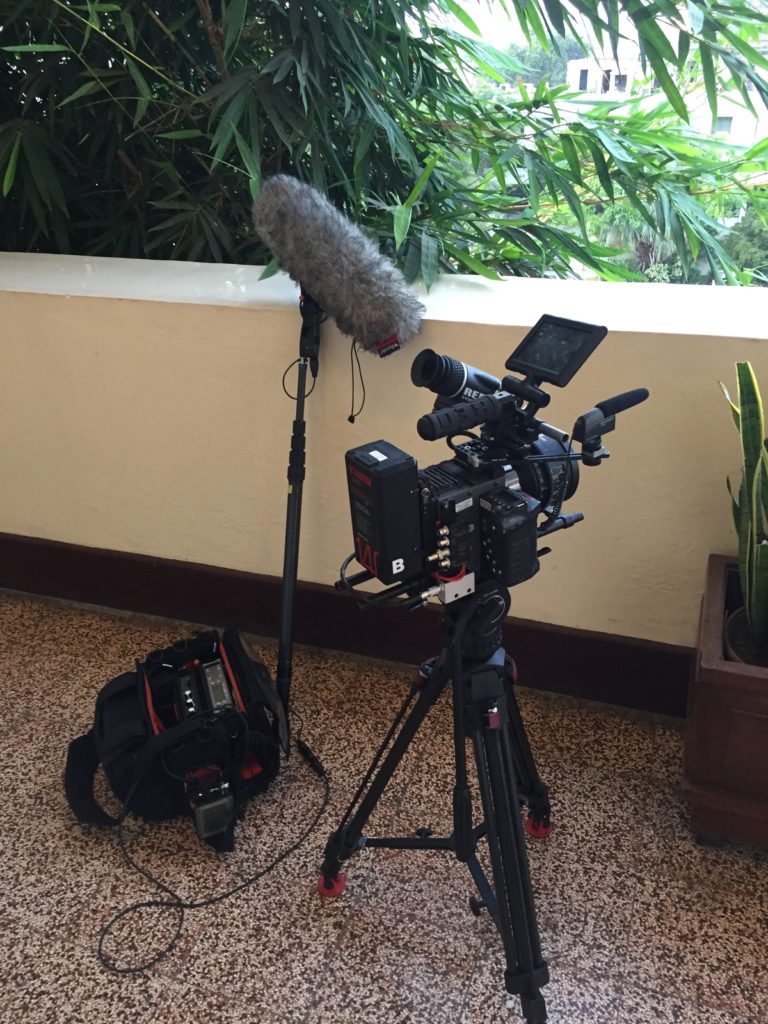 Arletty coping with humidity and heat in Karachi.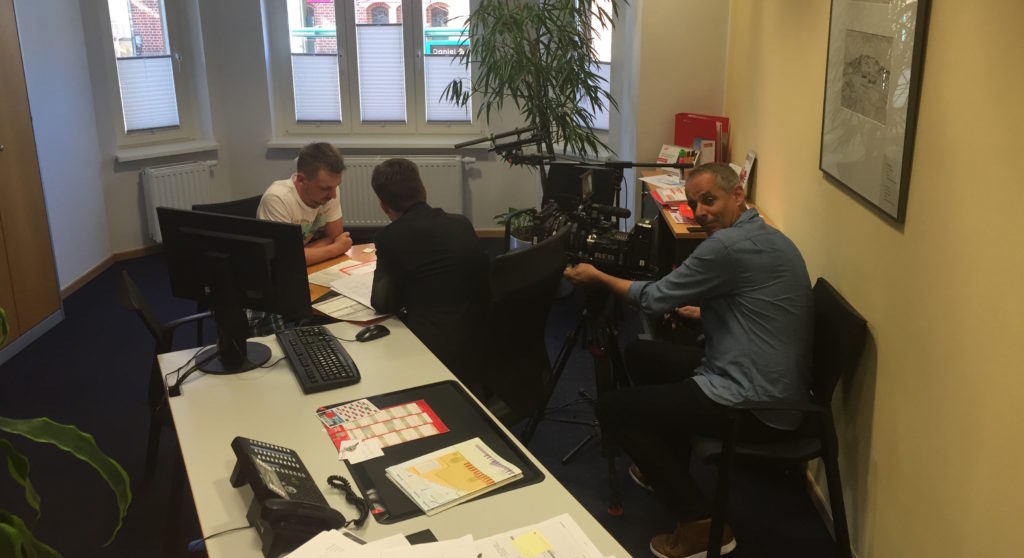 Filming at Mr. Geier's office at Mittelbrandenburgische Sparkasse Potsdam, Germany.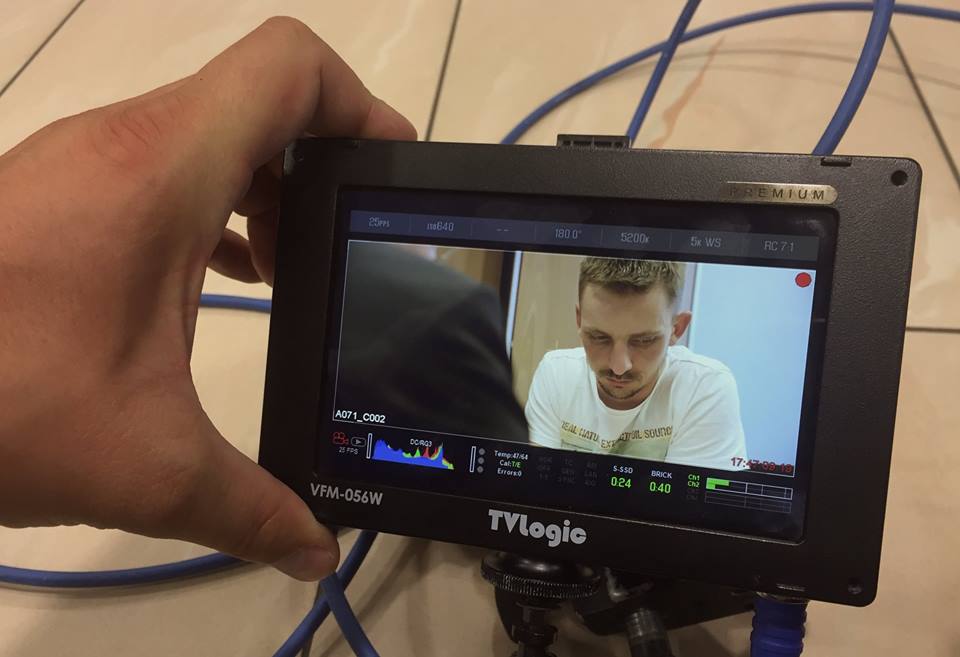 David Krautzig on screen.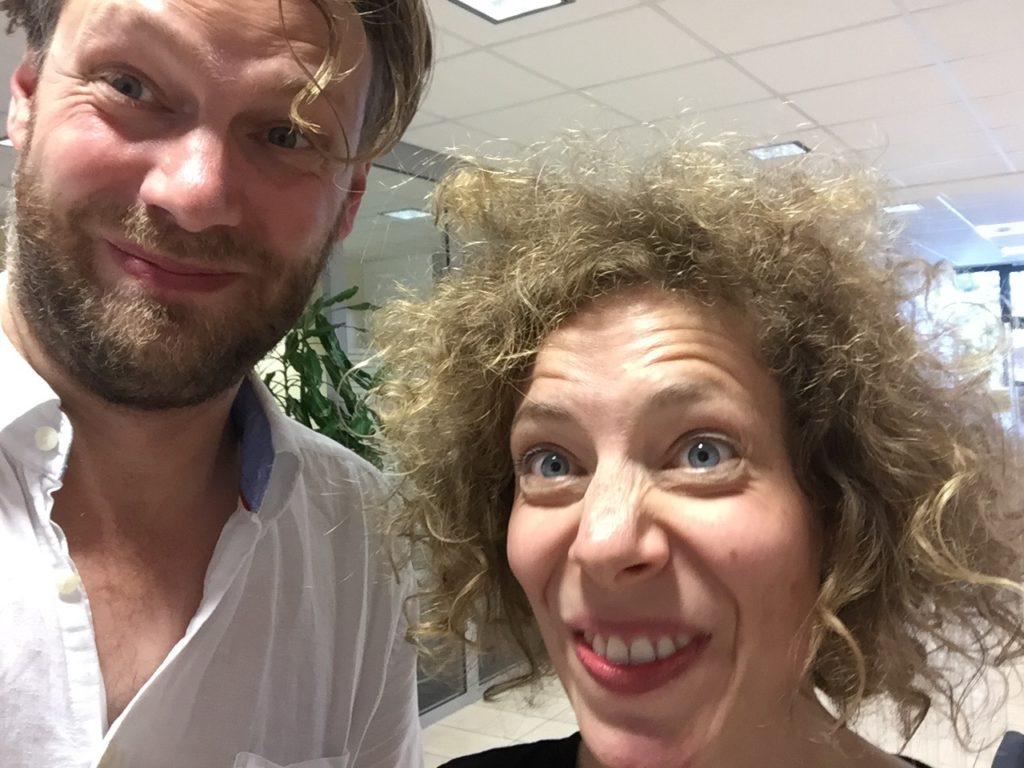 TALKING MONEY can really drive you nuts at times... Sound Recordist Johannes Schneeweiß und Assistant Director Nicole Schink.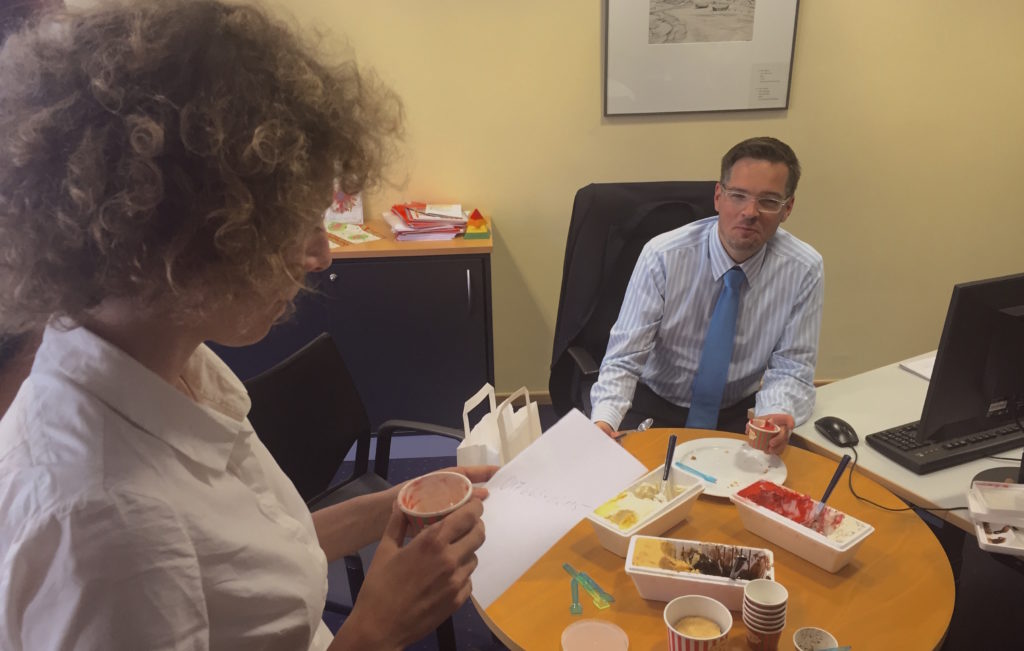 After one week of shooting in Babelsberg, only ice cream can help. With Branch Manager Björn Geier and Assistant Director Nicole Schink.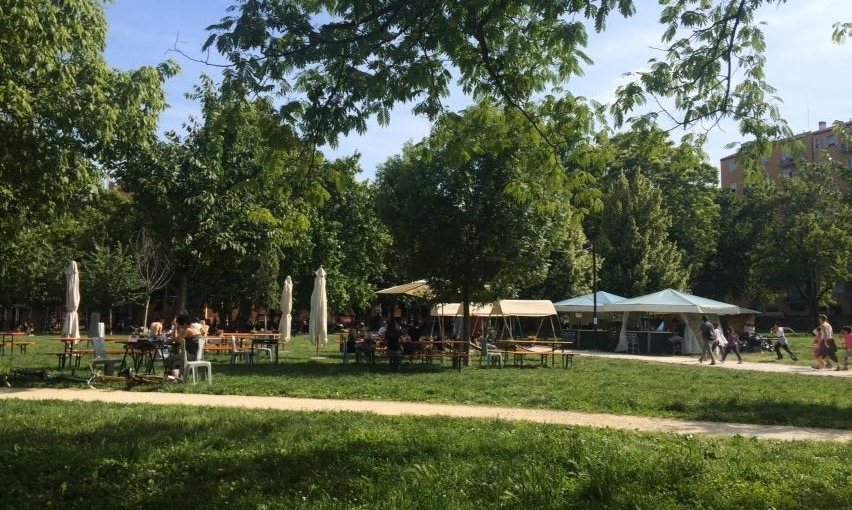 Our favorite park for lunch picnic breaks in Zurich, Switzerland.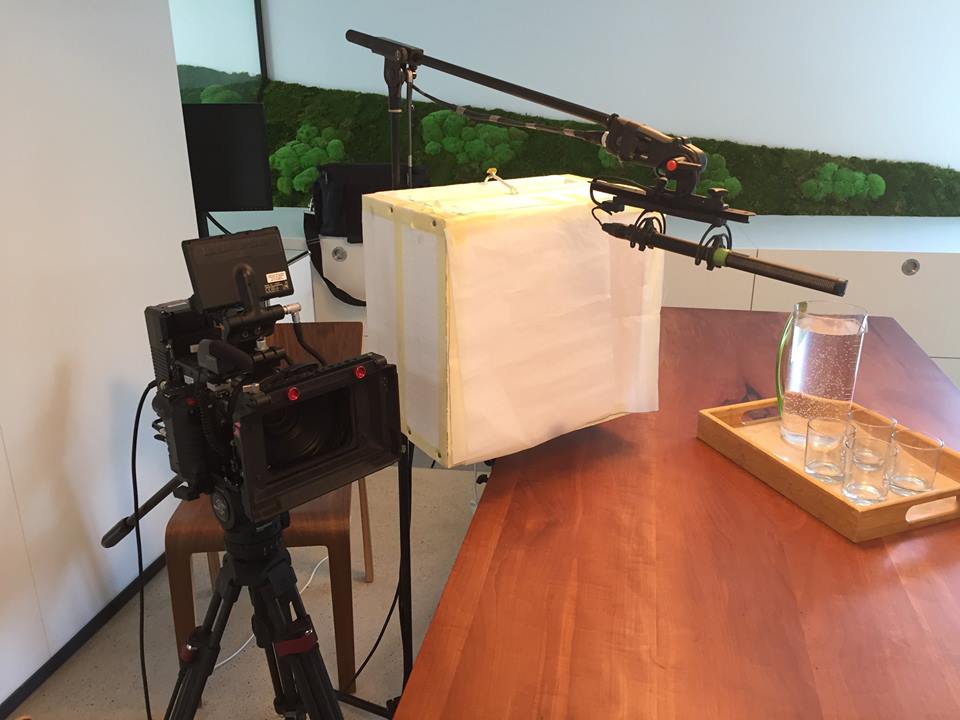 TALKING MONEY's temporary workplace at Alternative Bank Schweiz, Zurich.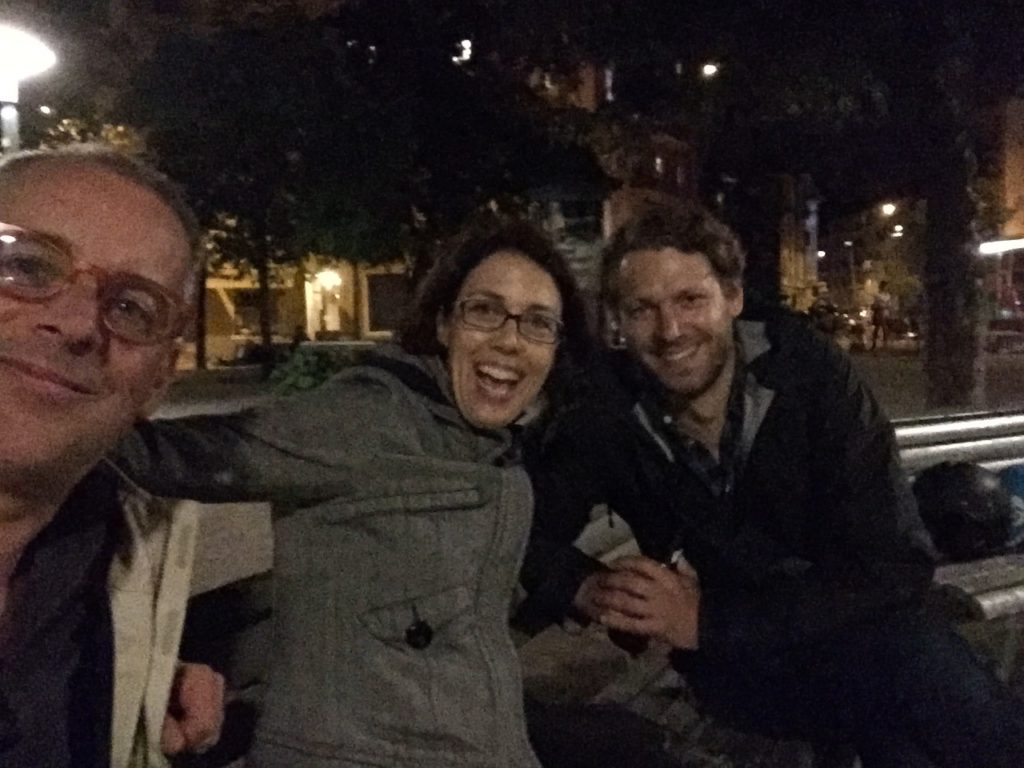 Shooting with these two is a LOT of fun – Assistant Director Manuela Ruggeri and Sound Recordist Johannes Schneeweiß in Zurich.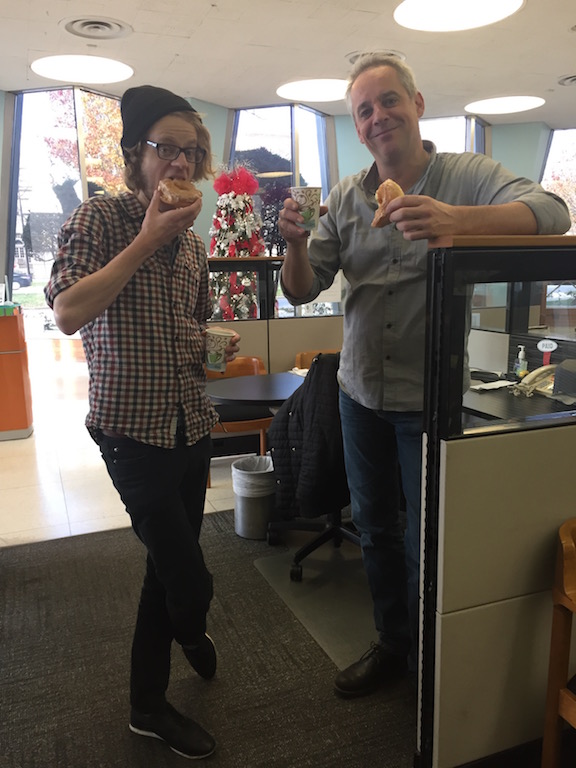 Christmas can finally come for Sound Recordist Frederik Bösing and me. Last shooting day at Illinois Service Federal Bank, Bronzeville, Chicago. A black-owned bank founded in 1937. They serve donuts every Saturday.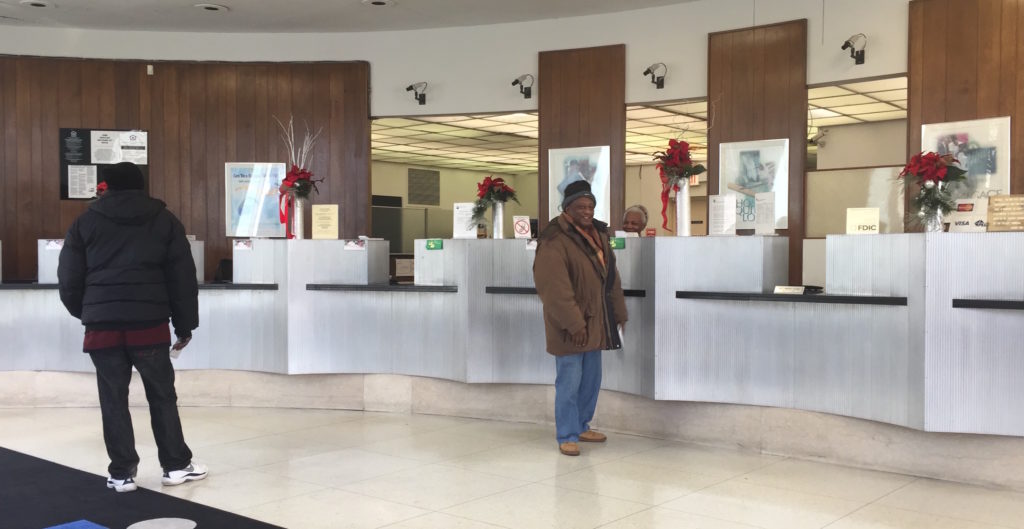 ISF lobby and teller desk.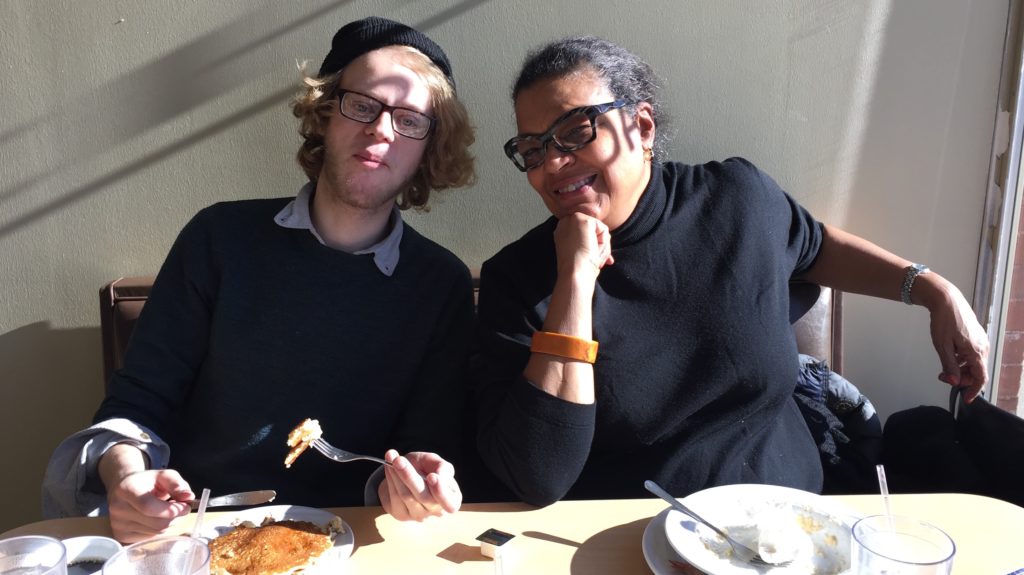 Pancake lunch heaven for Sound Recordist Frederik Bösing and Assistant Director Chere Lott.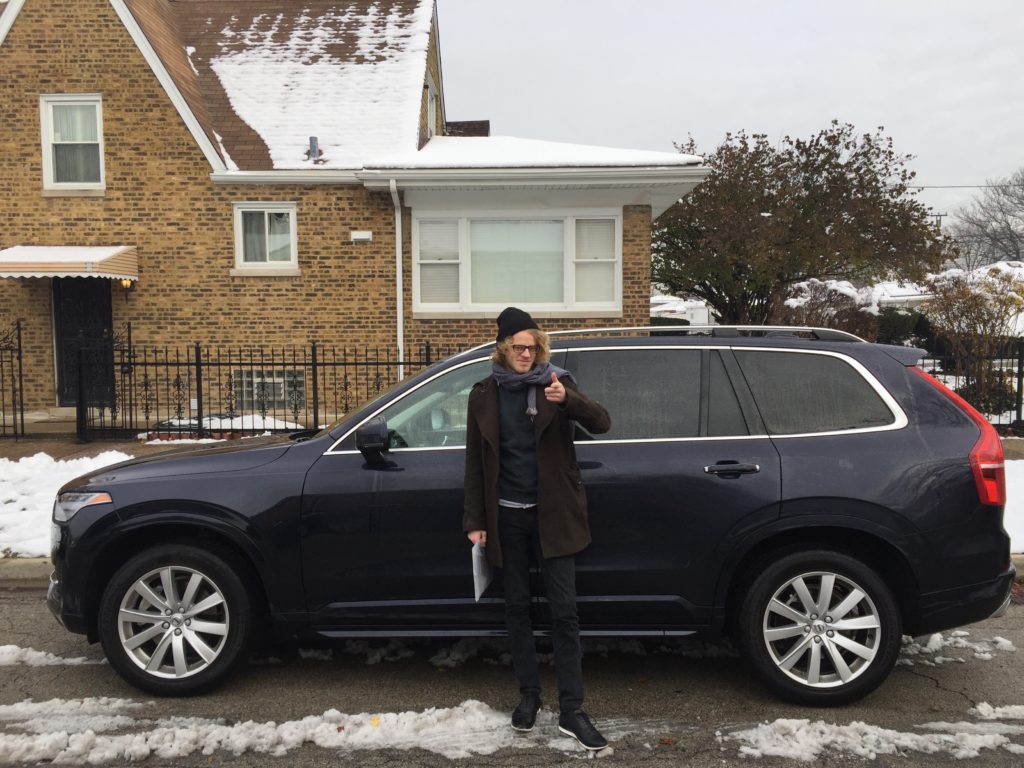 TALKING MONEY USA: production homestay, car & driver.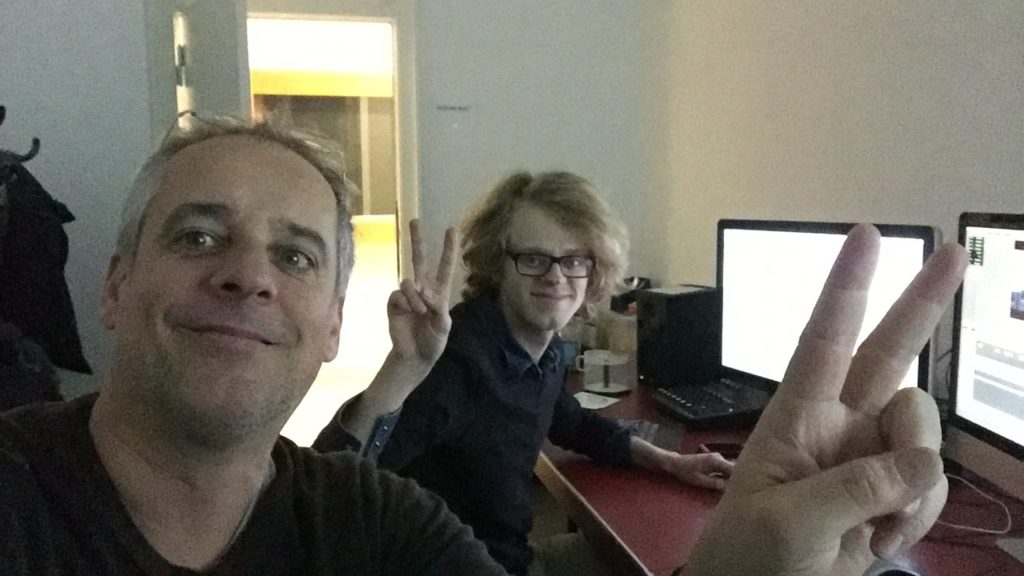 Editor Frederik Bösing and Director Sebastian Winkels - after seven months of editing.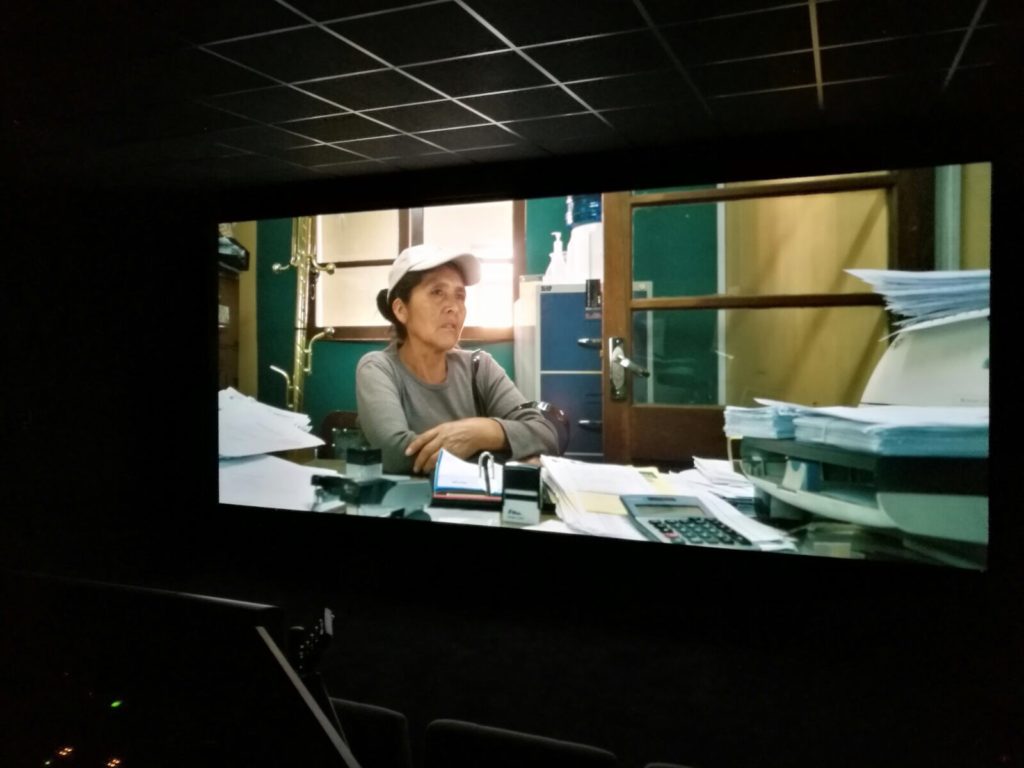 Color grading with Arletty's 5k raw files is simply a pleasure. Especially with Nils Peterson rocking the keys at The Post Republic, Hamburg !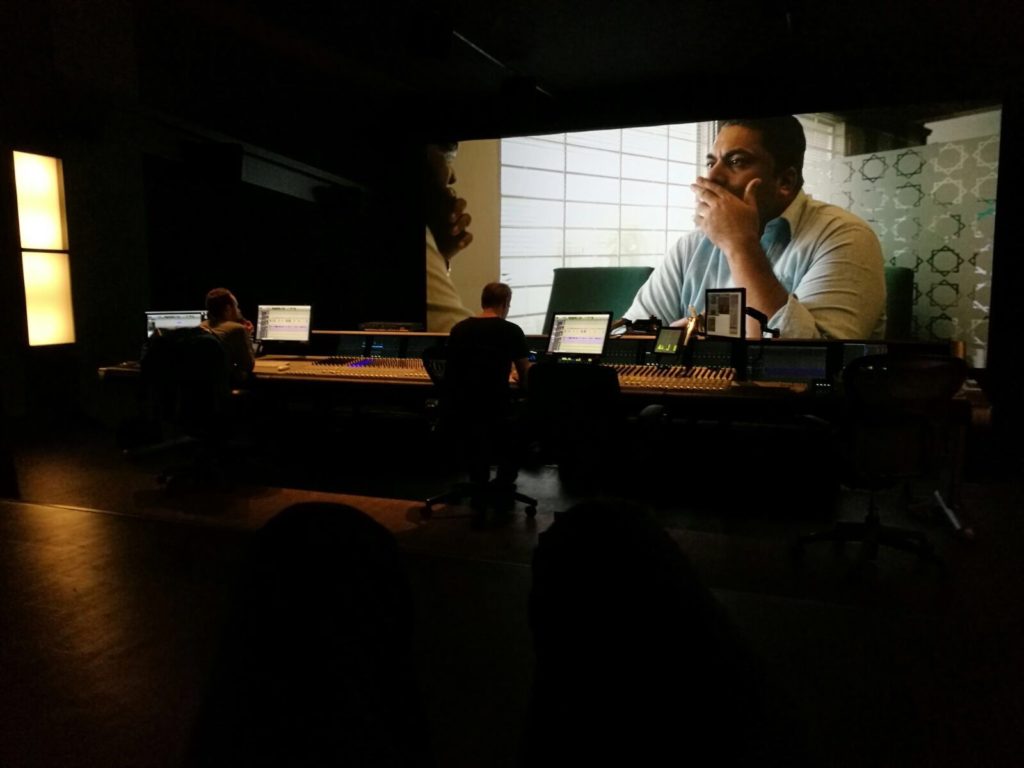 Sound Mixer Dominik Schleier and Sound Editor Simeon Papst whipping it out on the sound stage.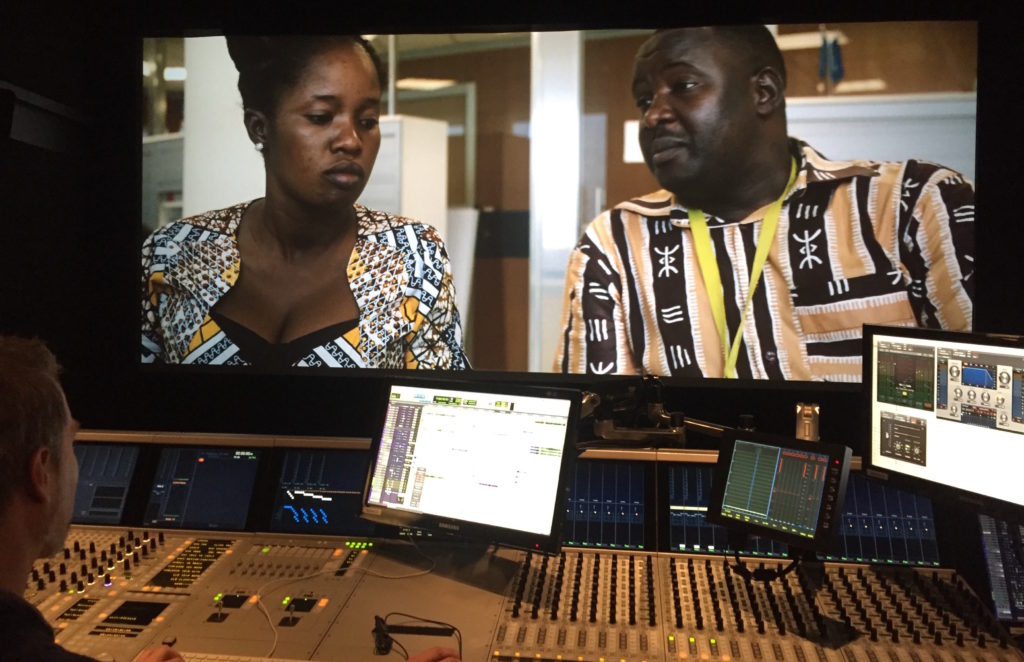 Finest last touches accomplished at The Post Republic, Berlin.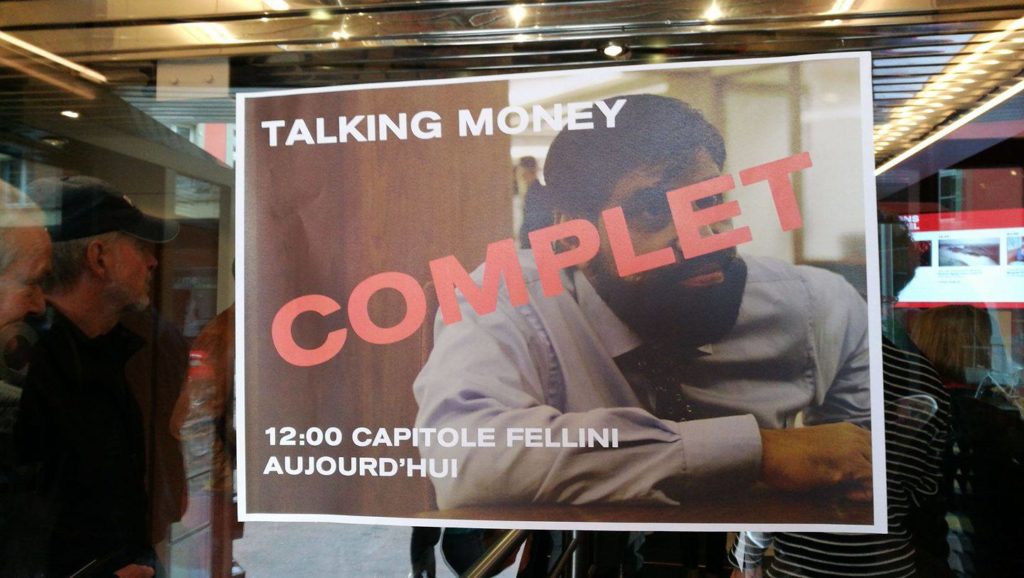 TALKING MONEY in Switzerland - sold out, of course ! Our World Premiere on April 25th at Visions Du Reel, Nyon.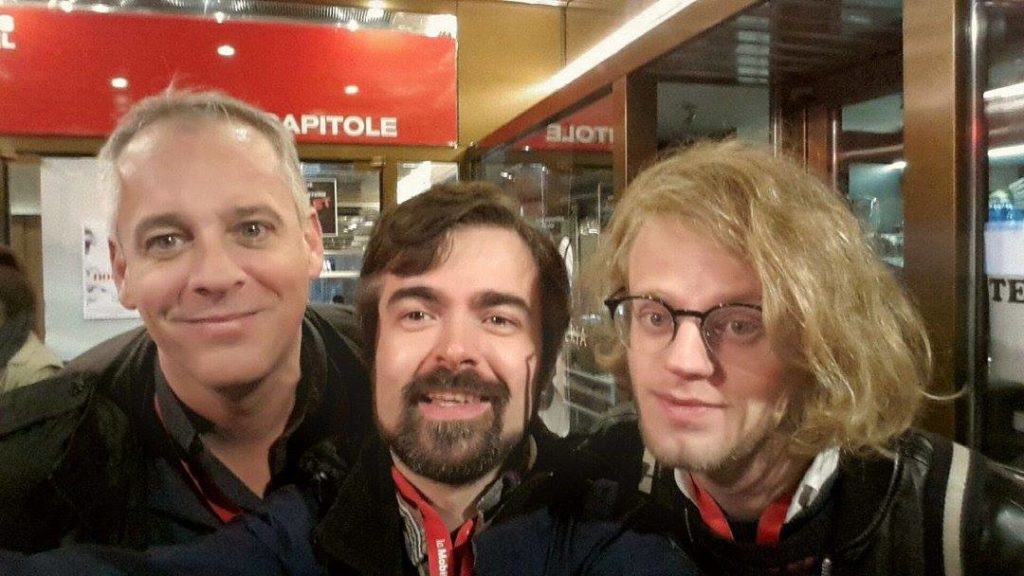 Minister of Dramaturgie Simon Brückner, Editor Frederik Bösing and Director Sebastian Winkels - aka: The Selfie Kings.